A mixed-use, partnership with
Duke University
Project Details
-Office – 75,000 SF
-Retail – 91,000 SF
-Apartments – 56 Units / 68,000 SF
-Hotel – 75,000 SF / 120 Keys
-Muliphase Development - 2010-2013
$60 Million Total Capitalization
A historically significant mixed-use property in the heart of Ninth Street, Erwin Mill is a transformative urban infill development, which reflects years of collaboration and continued partnership with Duke University and the City of Durham. Developed in partnership between Chartwell Properties LLC, Privet Investments, and Regency Shopping Centers; Erwin Mill served as a catalyst for a broader Ninth Street renaissance as it led the development of more than $125,000,000 unrelated investment including 850 new residential units, a new hotel and additional retail. The project's architecture is considered one of its finest attributes including restoration of the 130 year old mill building, reposition a building that originally housed George's Garage and CVS to a multi-tenant structure housing 7 users and creation of a horizontal mixed use community integrating hospitality, multi-family, office and retail.
Erwin Mill
Includes 3 different leases with Duke University. Other tenants in the property include Harris Teeter, Panera Bread, and many Durham favorites such as JUJU, Burger Bach, Happy and Hale, and others.
In addition to the project's real estate attributes, it also created the basis for a strong working relationship with Ninth Street merchants and an enduring relationship with the surrounding neighborhoods. All are parties that will be invested in the outcome of Central Campus redevelopment. Erwin Mill also featured a close working relationship with the city including a synthetic TIF through which future tax revenues from the project were reinvested to enhance the public streetscapes on Ninth Street and create a continuing sign and façade co-investment program which the Ninth Street merchants continue to utilize. Finally, note that the project utilized environmental insurance and the State of North Carolina Brownfields Program to enable new development on the site despite significant contamination from historic mill uses on the site.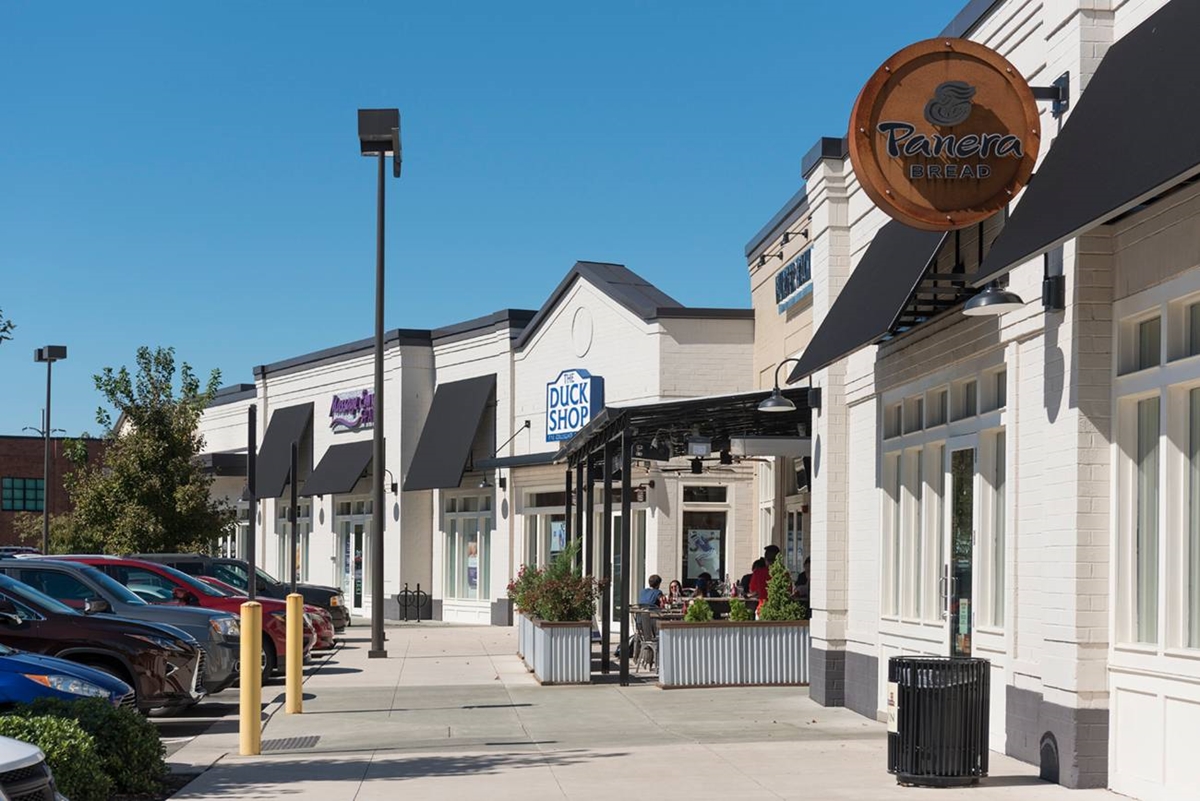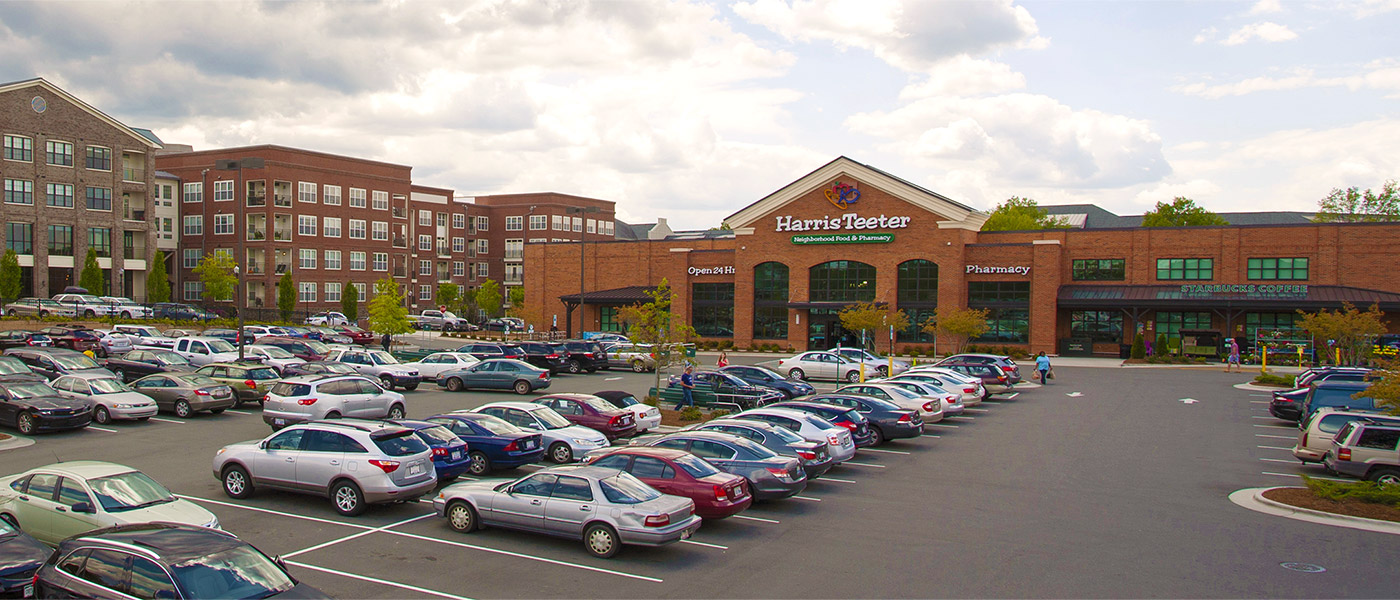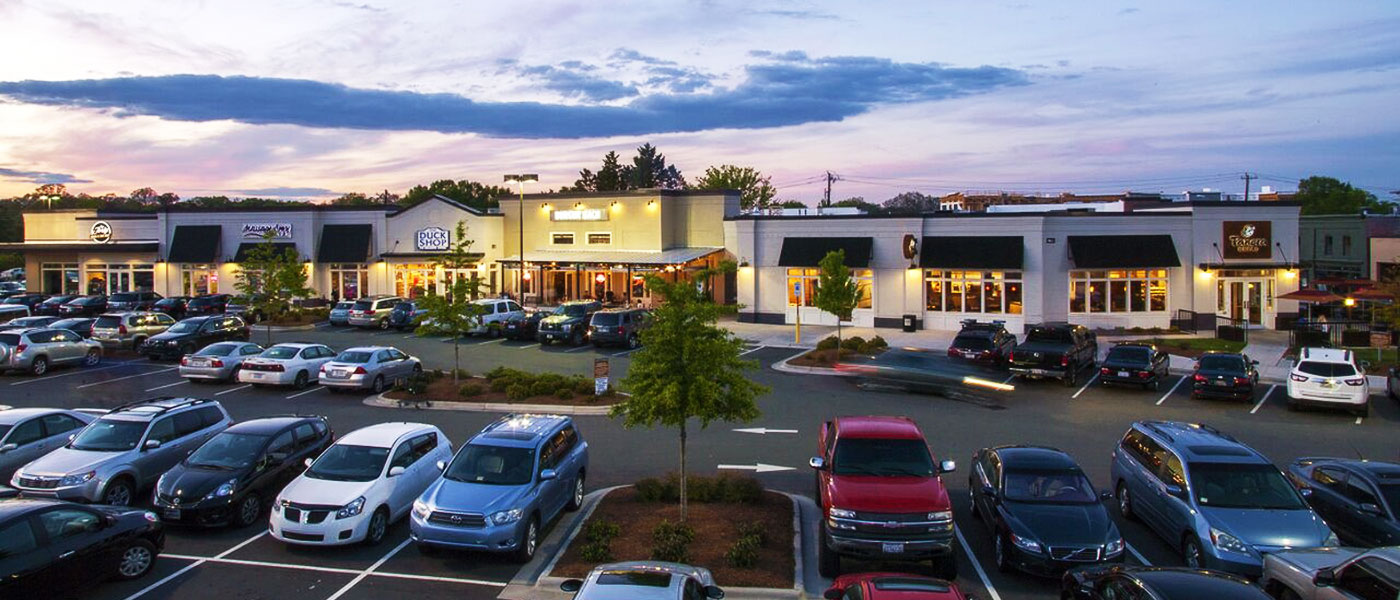 A joint venture between George Watts, Ben Duke, and William A. Erwin. Construction began in the Fall of 1892; the company bought several adjacent tracts of land in West Durham and built a 75 x 347 foot, two-story factory, a picker building, dye house, boiler room, engine house, and office building. The company began the construction of residences to the west, north, and east of the textile factory.
Full history at the links below: